PRODUCTION, INSTALATION & RECONSTRUCTION TECHNOLOGY DEVICES & STEEL CONSTRUCTIONS

The company FEMS spol. s.r.o. was founded in 1992. Its main activity consists in the production of technological equipment and steel structures in the sugar, glass, food, clothing and chemical industry. The company also offers gas distribution systems, compressed air distribution systems, plumbing and heating works as well as locksmith´s production.
Since 2010 the company has also been dealing with the production of gabion fences, plant pots, benches and various decorations.
We always approach our customers individually. We offer our customers a fast but objective concept of the situation solution with the possibility of flexible implementation even on-site.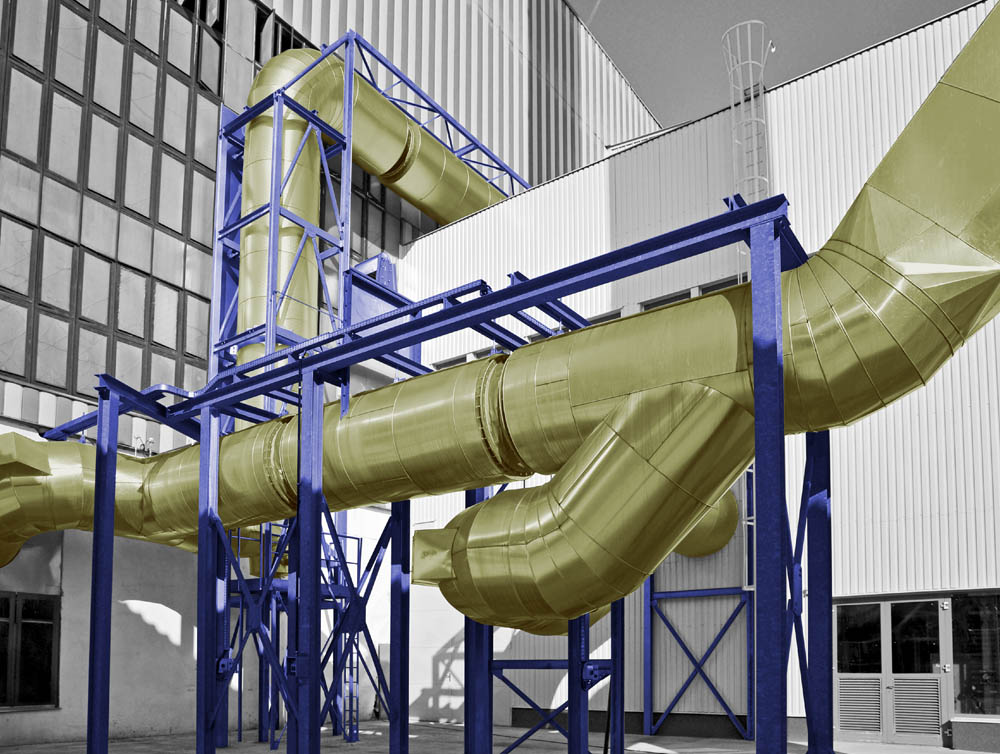 We have extensive experience in processing orders starting with the supervision of complex investment actions and projects up to the individual small scale subcontract orders.
Our main goal is customer satisfaction based on ever increasing quality, timing and professional approach in providing services.